Bookkeeping Quarters is one of Melbourne's premier, new bookkeeping firms.
We offer:
Easy & Personable service
Simple workflow programs
Effective job management & completion
Prompt & Reliable services
Support from our experts
Our Bookkeeping Services
We work onsite or remotely
Bring up to date and maintain your accounts so you can concentrate on running your business
Take care of compliance obligations
Keep your accounts up to date so you know how your business is performing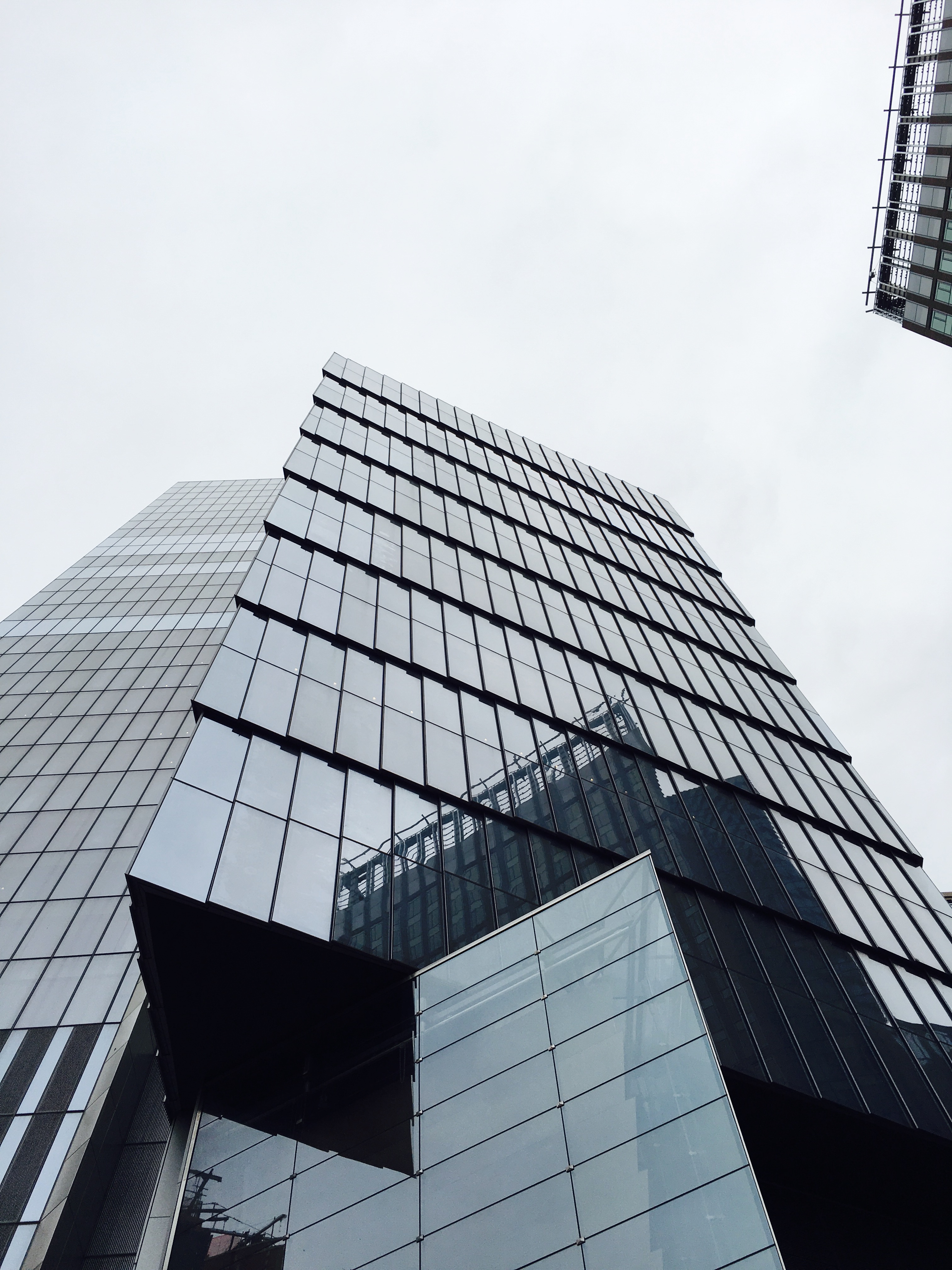 Reach out to us today!
Submit an enquiry for our bookkeeping services, and we'll endeavour to get back to you within 48 hours with a detailed and customised response for you!