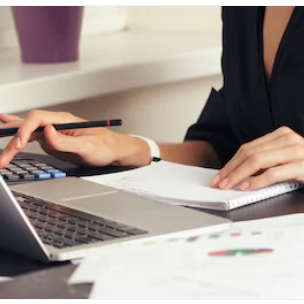 Who we are
We are an Australian based bookkeeping team with over 15 years' experience. We are BAS agents with an accounting background and experience in many diverse industries. These include hospitality, childcare centres and kindergartens, service industries including physios, aged care and retail and many more. Our team are expert users of MYOB, Xero and various add-ons including Deputy, Workflow Max and ADP.
Our Partners and Associations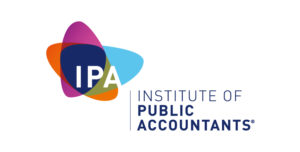 Institute of Public Accountants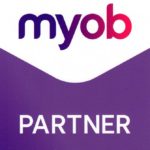 MYOB Partner
Reach out to us today!
Submit an enquiry for our bookkeeping services, and we'll endeavour to get back to you within 48 hours with a detailed and customised response for you